St. Petersburg Commercial And Business Litigation Lawyers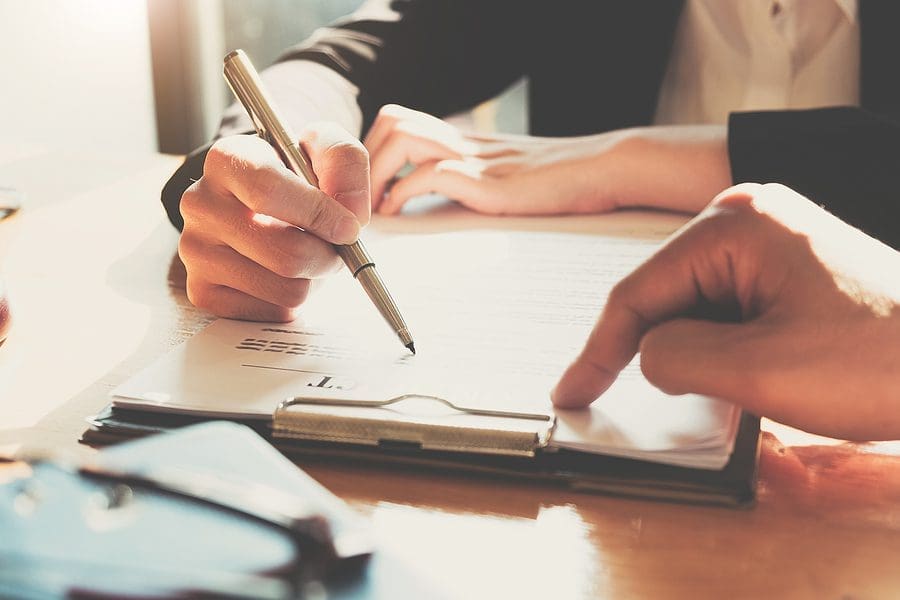 We Can Use Our Years of Experience to Help Your Business.
Jones Law Group's commercial litigation lawyers are experienced in finding straightforward solutions for businesses that are caught up in a dispute or lawsuit.
We have years of practical experience providing businesses with aggressive and resourceful representation when their rights and financial interests are being threatened in a commercial or business dispute. Leave the litigation to us so you can focus on your business's operations.
Commercial and Business Disputes We Handle:
Contract Disputes and Commercial Litigation
Purchase and Sales Disputes
Business Lease Disputes
Property Disputes
Shareholder Disputes
Employment Disputes
Compensation Disputes
Shareholder and Partnership Disputes
Employment Disputes
Franchise Disputes
In addition to the above commercial and business disputes, we also have experience with the following specialized areas:
Commercial and Business Relationship Mediation
Partnership Dissolutions
Business Divorce
Business Dissolutions
Contracts or Business Relationships Interference
Commercial and Business Contract Management
Contract Creation
Contract Disputes
Contract Dissolution
Non-compete Agreements
Commercial and Business Financial and Insurance Issues
Consumer Fraud
Consumer Protection Issues
Debt Collections
Insurance Bad Faith
Breaches of Fiduciary Duty
We Find the Most Direct Route to Resolve Business Disputes and Lawsuits
Disputes can arise from a wide array of areas including business transactions, the movement of goods and people, technology, manufacturing, energy, business loans and many, many other areas of the world of commerce. Our broad experience in various areas of complicated commercial and business litigation help us help our clients, who are oftentimes seeking an efficient and cost-effective resolution for disputes they're involved in. Our approach is based on aggressively representing our client to ensure that we can reach a solution within disputes prior to entering litigation, which is our final step if other solutions fail.
Why Should I Hire a Commercial Litigation Attorney?
Commercial litigation matters are often complex as they deal with business issues related to many areas of law. These matters may take anywhere from hours to years to resolve. When disputes arise, an experienced commercial litigation attorney will help you prevent any additional or unnecessary expenses arising from improper handling of the dispute. Furthermore, prolonged litigation may negatively impact a business's operations.
Speak to a Commercial Litigation Lawyer
Business disputes can have a significant influence on your business. Therefore, it's important that you retain competent legal counsel to protect your business interests. The experienced commercial litigation attorneys at Jones Law Group can provide you advice and strong representation for your company's dispute and litigation needs. We can be reached by calling 727-571-1333, by filling out our online contact form, or by using our Chat feature below.