St. Petersburg Construction Litigation Lawyers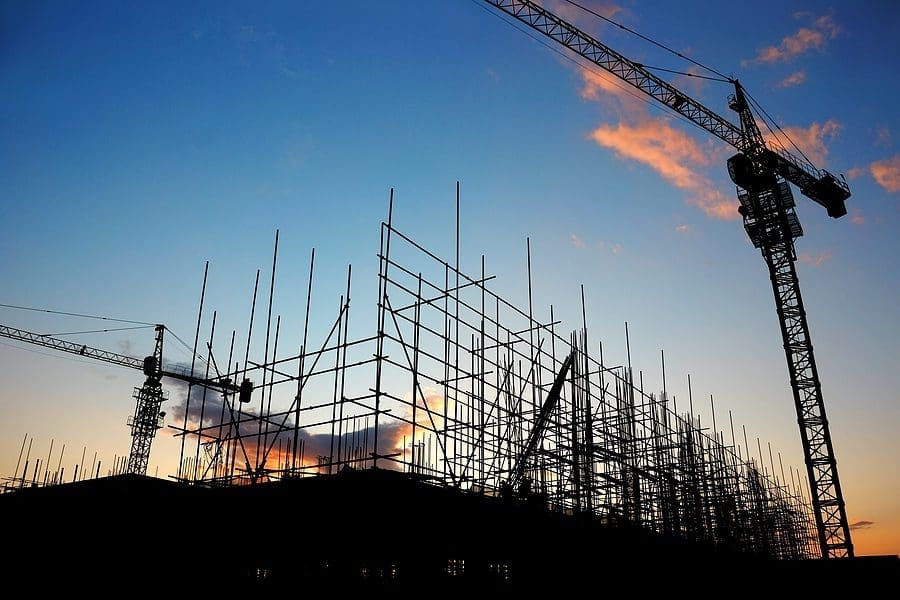 Helping Individuals and Companies with Construction Disputes All Across Florida
Jones Law Group has years of experience representing clients in all matters of construction law and in every aspect of the construction industry. We are widely recognized for our experience in this area, practicing in state and federal courts throughout Florida. We have represented individuals and companies large and small engaged in all types of construction legal issues and we always find a way to prevail.
We offer assistance in all phases of litigation and alternative dispute resolution, including appeals, arbitrations and mediations, as well as counseling on methods to anticipate and avoid litigation. We have strong backgrounds in construction, finance and contract law, in-depth knowledge of local regulations, and real world experience which allows us to help clients negotiate the often difficult path toward dispute resolution.
In the world of building and construction, we understand that an excellent reputation is a valuable asset. Whenever possible, we work with our clients to prevent potential conflicts from arising. When disputes do happen, we work with our clients and opposing parties to reach a favorable resolution with a focus on preserving key relationships.
If you need someone to firmly represent your interests in a construction legal issue, Jones Law Group is here for you.
Areas of Construction Law We Handle
We routinely represent local, regional, national, and international construction companies, as well as owners, contractors, subcontractors, and insurers in a myriad of construction legal issues, including:
Alternative Dispute Resolutions
Job site injuries
Mechanics liens
Costly delays
Bankruptcy
Building permits
Business disputes
Breach of contract
Construction claims
Construction defect issues
Constructions liens
Construction-related disputes
Defending construction companies
Drafting construction contracts
Environmental matters
False Claims Act
Insurances issues
Interference claims
Labor issues
Negotiating contracts
OSHA issues
and Violations
We Can Help You Through All Phases of Litigation
We offer assistance in all phases of litigation and alternative dispute resolution, including:
Pre-litigation
Appeals
Arbitrations
Mediations
and in Court
We also specialize in coaching and counseling our clients to help them avoid and anticipate litigation. Sometimes, avoiding the whole problem in the first place is better than defending it after the fact. We can be by  your side as your construction lawyers.
What Does a Construction Lawyer Do?
As construction lawyers, we are here to help companies and individuals negotiate and draft agreements between all the parties involved in your construction project.
Construction lawyers begin working with their clients all the way from the beginning of the project, through creating contracts, and all the way to completion. Finally, a construction lawyer can help with registration of the project and carry out any necessary finalizations of the project. If any problems arise, construction lawyers are also responsible for helping their clients through dispute resolution.
Contact an Experienced Construction Litigation Law Firm
Florida is growing at a rapid pace. We all see the apartment buildings going up, new neighborhoods being built, malls going in, and improvements to the roads in our cities, counties, and state. All these projects need an effective and efficient construction lawyer to help them see their project through the end. We can be that lawyer for your company. Contact us today to discuss your construction project or issue. We can be reached by calling 727-571-1333, by filling out our online contact form, or by using our Chat feature below.